Spy App Download For Windows Phone
Download and Install the app in the targeted device and you will be asked to enter your email, do so (your Admin login password will be sent to that email). Record Everything Invisibly Xnore's cell phone spy will immediately begin recording and transmitting activity to your online account.
About Xnore Tracking Software
There are many open & hidden dangers we come across in today's digital world. Unfortunately, people, especially children, get trapped into these perils quite often. We need to secure our businesses and keep surveillance tools activated with spying software apps designed for world class monitoring of phones/computers. If you want to track any mobile phone and get free from the worries about your children or employees, Xnore can be your biggest help.
Xnore is the best application used to monitor text messages, calls, GPS map, device activity tracing and a number of other tracker activities on target phones. Xnore app is mainly used in the following cases: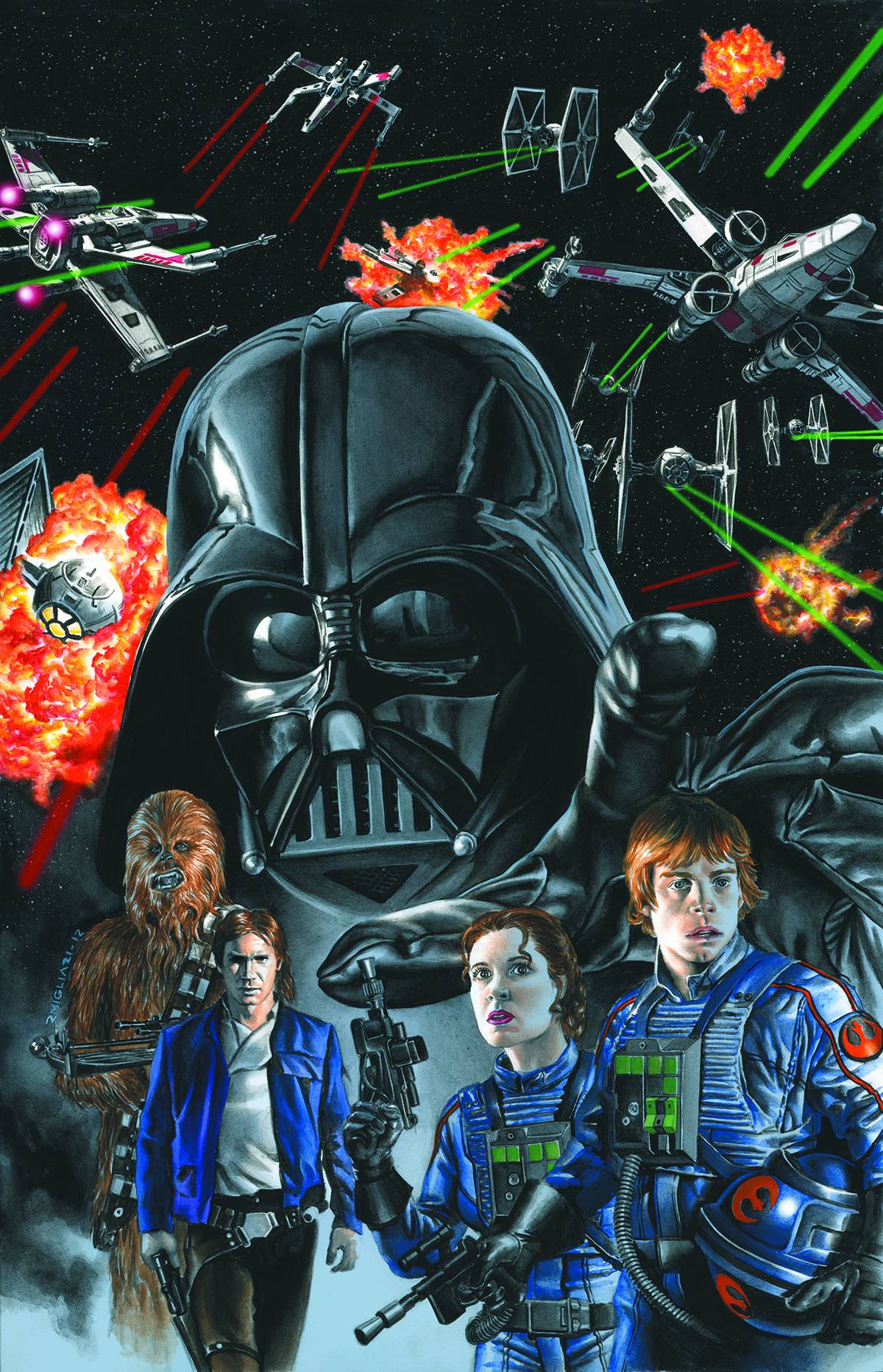 Spy App Download For Windows Phones
Providing safety & security of your underage children
Productivity of your employees on their cell phones
formation
Download Xnore: Best Tool for Mobile Phone Tracking
Mobile network doesn't matter in terms of spying and it is done mainly through the mobile device, with the help of tracker apps. Whether it is Verzion or AT&T network, cell tracking can be done for any Android smartphone (Google Play app), Windows device or iPhone. You can take trial for short periods to get the idea about these tracker applications. Mobile monitoring of phones can work if the Internet connection is active on the mobile device. iDevices require jailbreaking for installation of any spy software application, but there are features involved in Xnore for how to get installation without resorting to jailbreak of your phone.
Xnore for PC Monitoring
There are top spyware activities offered by other app providers on phones, laptops, iPads & Desktops alike, but this is not the case with Xnore! Computers can be managed with the help of absolutely legal PC monitoring software from Xnore. Computer spying can save your data from being transferred to any third party. You can be at risk by avoiding the use of best spying software on your device (phone or computer). Xnore monitoring can give you real data being transferred to your PC and it is super effective in the sense of getting lost data or knowing the work done on the devices. Xnore tracker app is the best choice to know the online activities on any mobile or desktop. It is mainly used by parents for their children and employers for tracking their business workers.
Xnore is a Preventer
Xnore can save your children from getting harm coming their way. Children usually live in a virtual world and their activities can be well tracked with the help of spying software on their mobile device. Their whole life can suffer if there are no preventive measures taken for their virtual life. Being a responsible parent, it is your duty to know about the activities of your children and bring them to the right track. Xnore can be your best friend in this regard; your kids can be saved from alcohol, drugs, cyber bullying, premature sexual activities or any other behavioral issues. These dangers can harm them for the whole life.
The dangers in lives can be prevented with this phone monitoring software and you can get access every activity, including SMS, GPS location, call logs, multimedia sharing and much more through this tracker software installed on a cell phone/tablet.
Is this Spying App Legal?
When you are installing Xnore tracker on your employees' mobiles, they should be informed about. The software is 100% legal; as for personal relations, you aren't required to inform your kids that you are spying on them.
There are many businesses saved with installation of Xnore tracker on the company-owned devices. Your employees will have better productivity with least chances of any distrustful activities. You can remain business for longer time, and Xnore mobile monitoring software can enable you to know if any secret information of the company is being shared by someone. You can know the activities of your employees and get better outputs from them with the use of this spying app. You can give notification to your employees regarding installation of mobile spy software on their mobile/computer. You can even let them know the non-permissible entities. The work can be monitored even by being away from the office through remote Control Panel provided by Xnore tracker app.
Xnore is a helpful tool for different phone monitoring purposes and it is a secured software which doesn't even show up their presence to the mobile user on their cell phones. You can even do hidden monitoring through these software applications and it can keep you informed about your kids or employees in the most relevant manner. Xnore is the most efficient software to spy on anyone and keep your mind free from all the worries. Log into the website and get to know more about features of this top-rated software.
Spy App Download For Windows Phone Data Recovery
Important Note: Xnore is helping parents monitor their young kids and helping businesses monitor their employees' use of IT equipment with the knowledge and consent of the employees. Our software was designed to help keep children safe and employees productive.
Comments are closed.